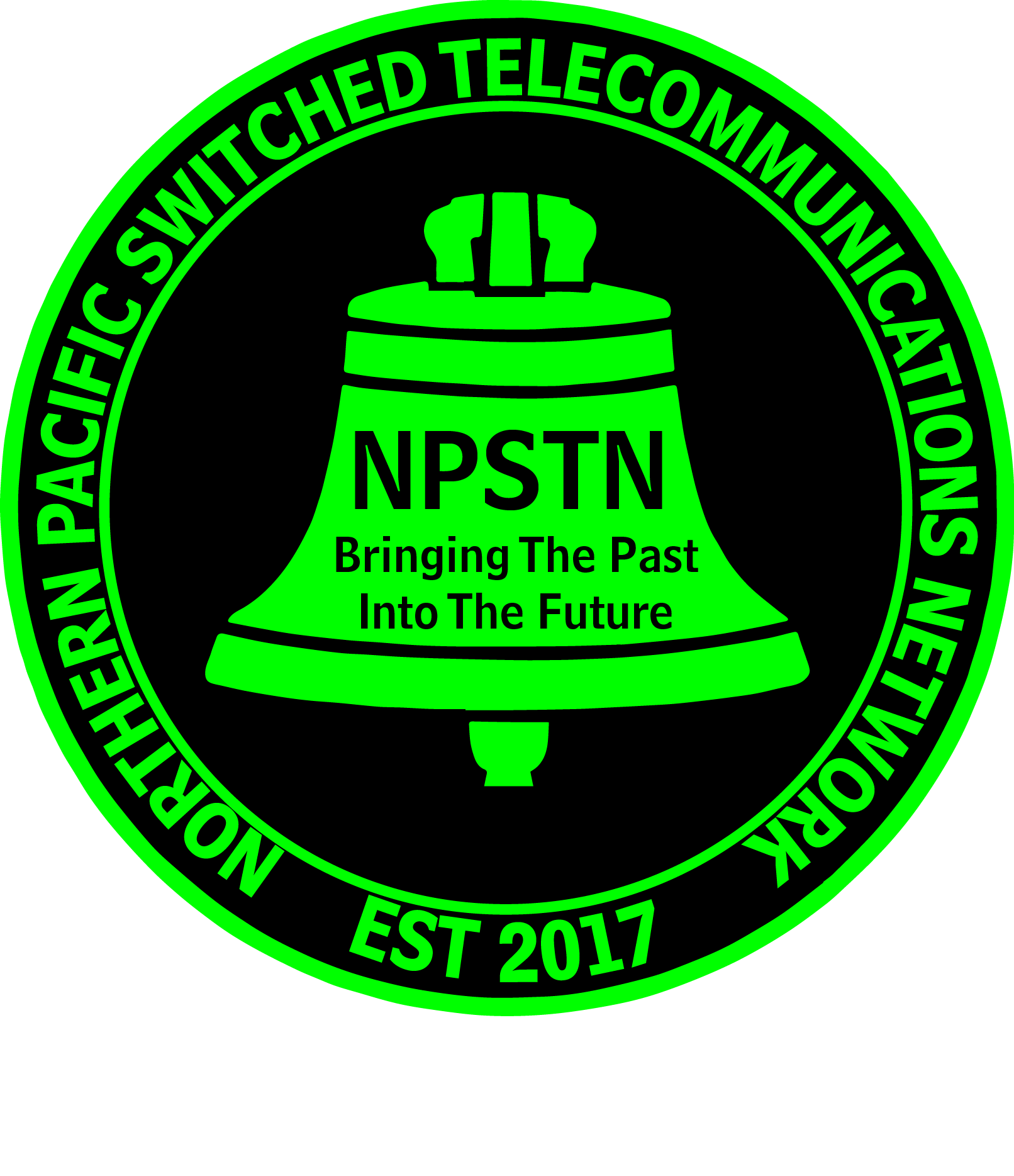 ---
NPSTN
---
Member List
Mailing List
NPSTN Docs
You can call into the NPSTN from the PSTN by dialing +1 (845) 262-3341 you can then dial one of the phone numbers in the member list!


Want a number?
Click on the button at the top of the screen that says 'Get a Number'
or call +1 (845) 262-3341 (or any other PSTN Gateway Number) and dial 0 for the operator.